Welcome To CCTV Perth and Australia with DVRSA
Welcome to the world of CCTV Perth and Australia, where we at Digital Video Recording Systems Australia (DVRSA) provide professional sales, service and installation of Closed Circuit Television Systems (CCTV) and High Definition IP Surveillance Systems. We provide our quality products and services throughout Western Australia and Australia wide.
At DVRSA we aim to be "best in class" when it comes to providing Surveillance Solutions for Retail, Commercial, Industrial, Rural and the Mining Sector. We aim to achieve this by maintaining an excellent service while always providing reliable quality products.
For more information why not contact us today or request a free online quote.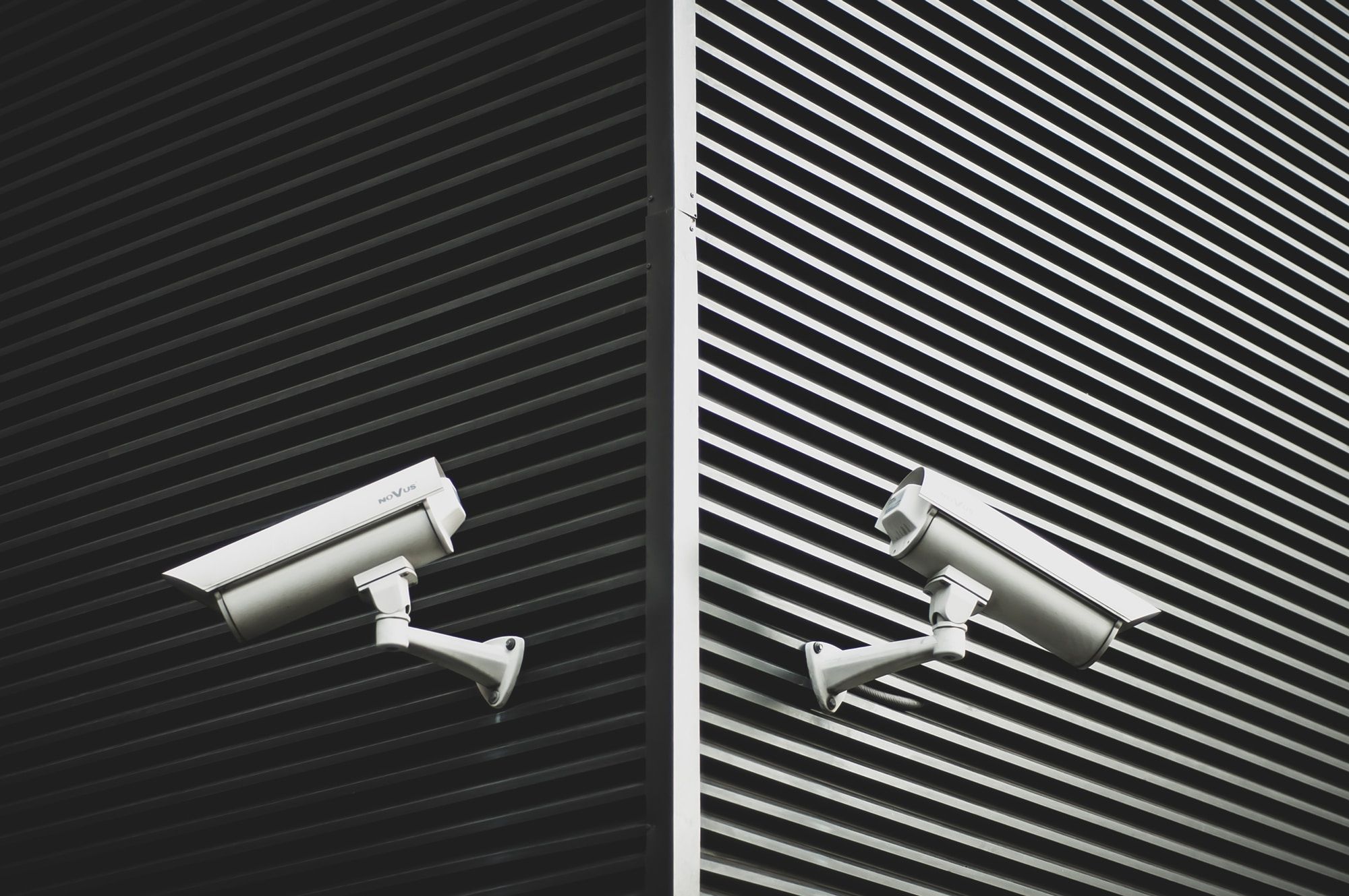 DIGITAL VIDEO RECORDING SYSTEMS AUSTRALIA (DVRSA) - CCTV Systems Perth & Australia wide products & service
We deliver a full range of Digital Video Recording Systems Australia-wide to all States and Territories. This includes Sydney and New South Wales, Melbourne and Victoria, Brisbane and Queensland, Adelaide and South Australia, Perth and Western Australia, Darwin and the Northern Territory, Hobart and Tasmania, Canberra and the Australian Capital Territory and everywhere in between.
In Perth and Western Australia, we offer CCTV digital video security services and products to Mandurah, Rockingham, Pinjarra, Busselton, Albany, Perth, Bunbury, Dunsborough, Margaret River, Denmark, Kalgoorlie, Country Western Australia (Agriculture & Minesites), the Wheatbelt, Esperance, Geraldton, Carnarvon, Coral Bay, Exmouth, Karratha, Port Hedland, Broome, Tom Price & throughout WA.
Call us today for information or service: