Panasonic Video Intercom with Wireless Handset
Posted on
Check out the new Panasonic Intercom. It has a front door station with a 170' Angle of view, an internal fixed LCD touch screen monitor & a wireless handset with screen & charge cradle.
Model: VL-SWD501AZ/UAZ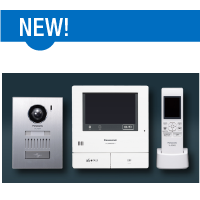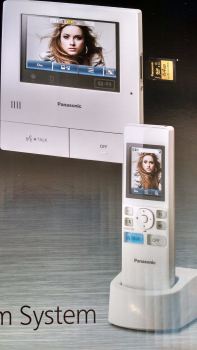 The Panasonic Wirless Intercom is available through CCTV Perth in the form of Digital Video Recording Systems Australia (DVRSA) located in Perth WA.
The cost of the kit Supply only is approximately $950.00 + GST.
If you require a Panasonic Intercom feel free to contact us for availability.