Cabling Under Curbs
Posted on
Just completed a project where telecommunications cable had to be installed under a new speed hump at a site in Perth. The customer was very impressed with the outcome as it slows traffic down - providing a safer environment and also allows for cabling access to a remote building without penetration of existing concrete floor.
Here are some images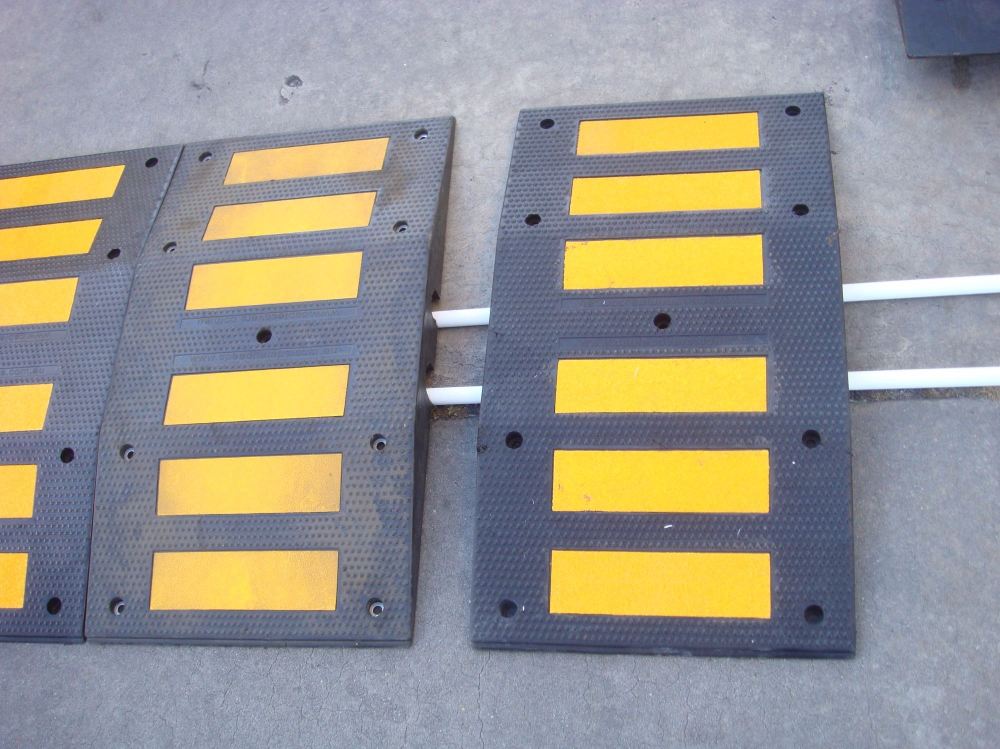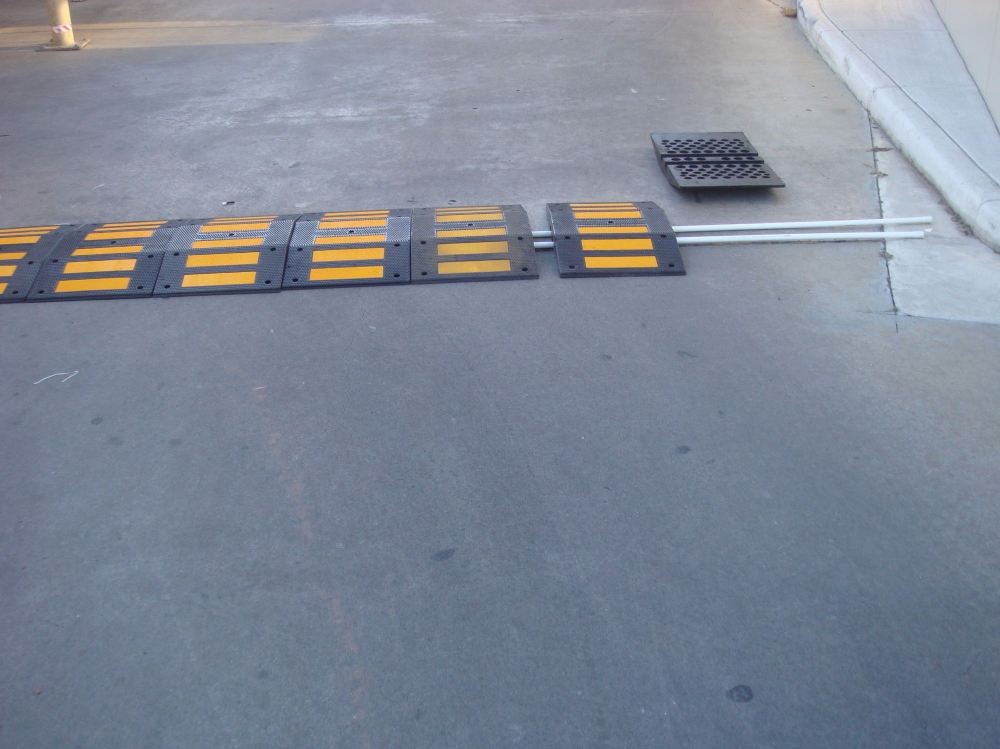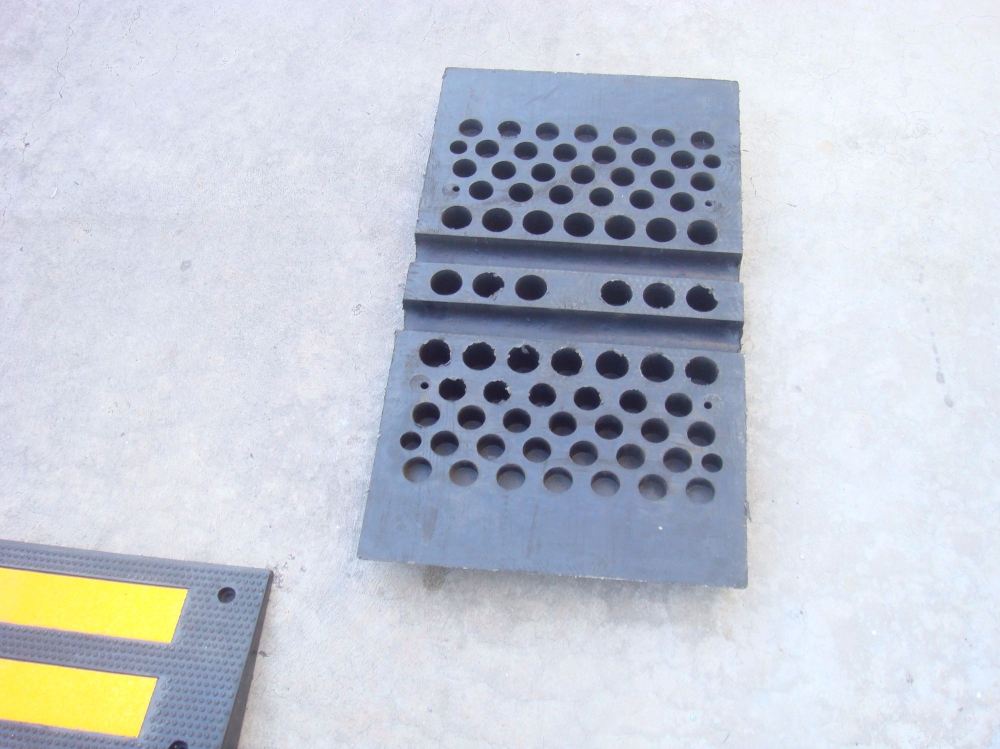 Digital Video Recording Systems Australia providing a vast range of Cabling Solutions for our customers.
Here at CCTV Perth we recommend the use of Superior Quality equipment when considering security surveillance applications.
CCTV and IP Camera Surveillance System Installation throughout WA.
If you require a Surveillance System please contact us to discuss your application.