Secure Bluetooth Access Via Smart Phone
This device allows you to open a gate or door from a smart phone via a bluetooth connection.
The smart phone app lets you know when you are approaching the OmGate and a simple tap of the button on screen opens the door or gate.
Alternatively you can have the door or gate open automatically upon approach.
The Smart Phone has the ability to control up to Twenty Omgate units.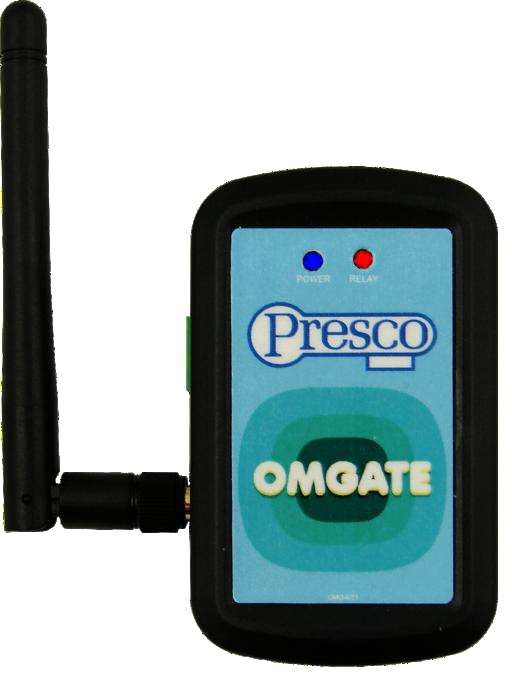 The cost for an Omgate is around $300.00 Per unit.
Omgate is available through CCTV Perth in the form of Digital Video Recording Systems Australia.
Here at DVRSA we recommend the use of Superior Quality equipment when considering Security Access applications.
CCTV and IP Camera Surveillance System Installation throughout WA.
If you require a Surveillance System please contact us to discuss your application.