Avigilon Roadshow Perth
Posted on
Avigilon manufacture quality surveillance products for a range of applications.
The new 16 & 30 Megapixel cameras were on display & fully operational at the Avigilon Roadshow which was held at Perth NIB Stadium.
The flexibility of searching & quality of the recorded images are second to none.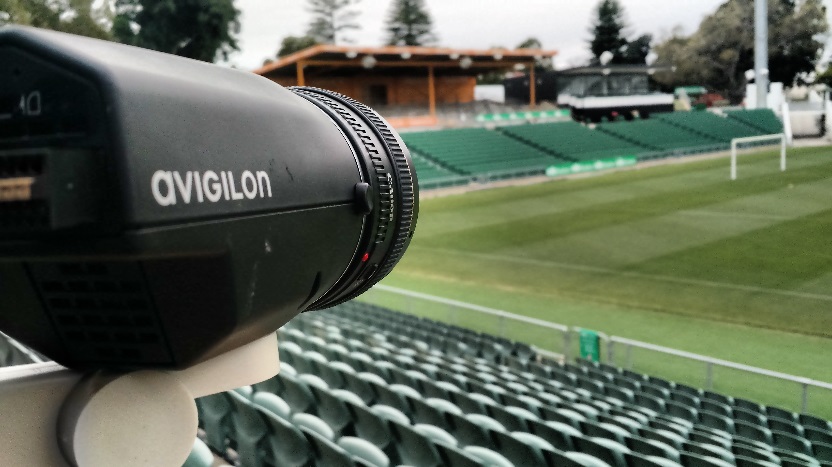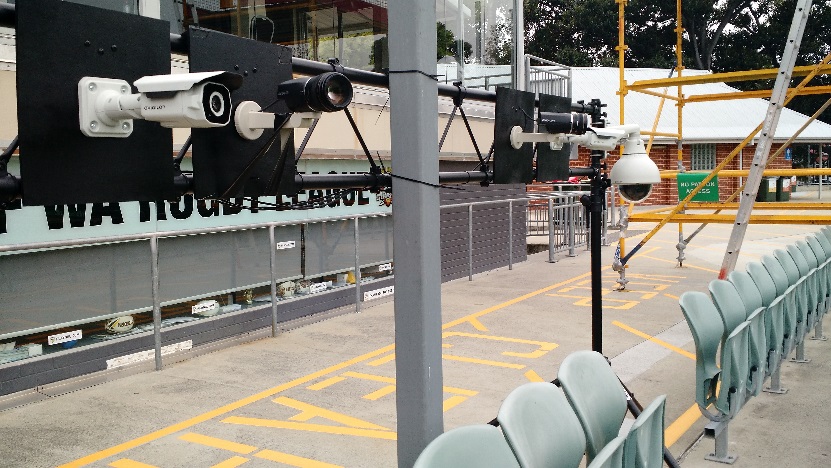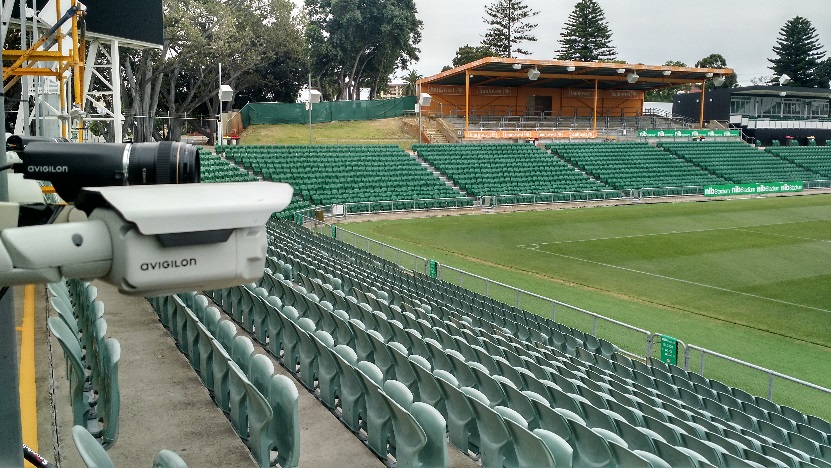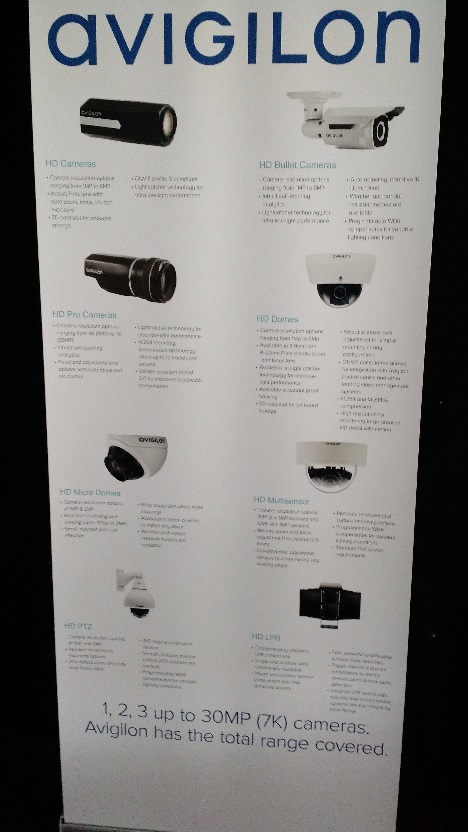 This quality product is now available through Digital Video Recording Systems Australia.
Here at CCTV Perth.net we recommend the use of Superior Quality equipment when considering security surveillance applications.
CCTV and IP Camera Surveillance System Installation throughout Perth & WA.
Feel free to contact us to discuss your application in more detail.