D-Link DCS-4602EV Vandal Resistant Dome Camera
Posted on
The New D-Link DCS-4602EV Vandal Resistant Dome Camera has now been released.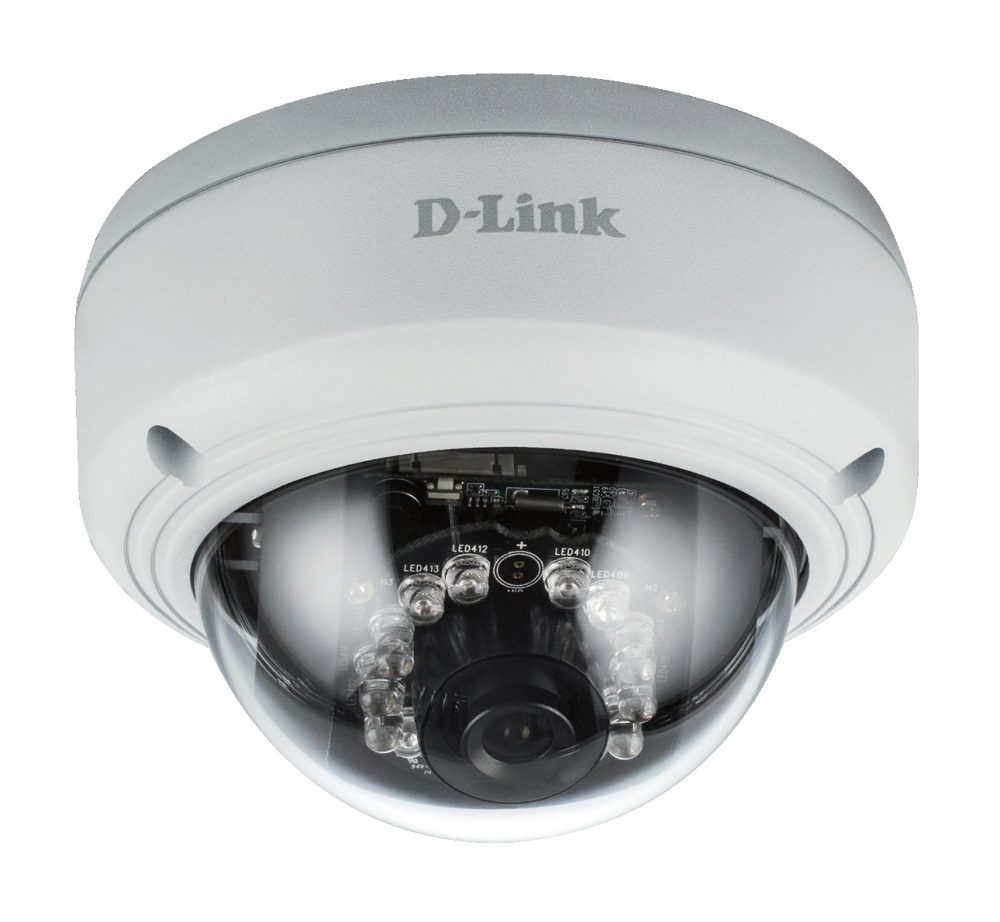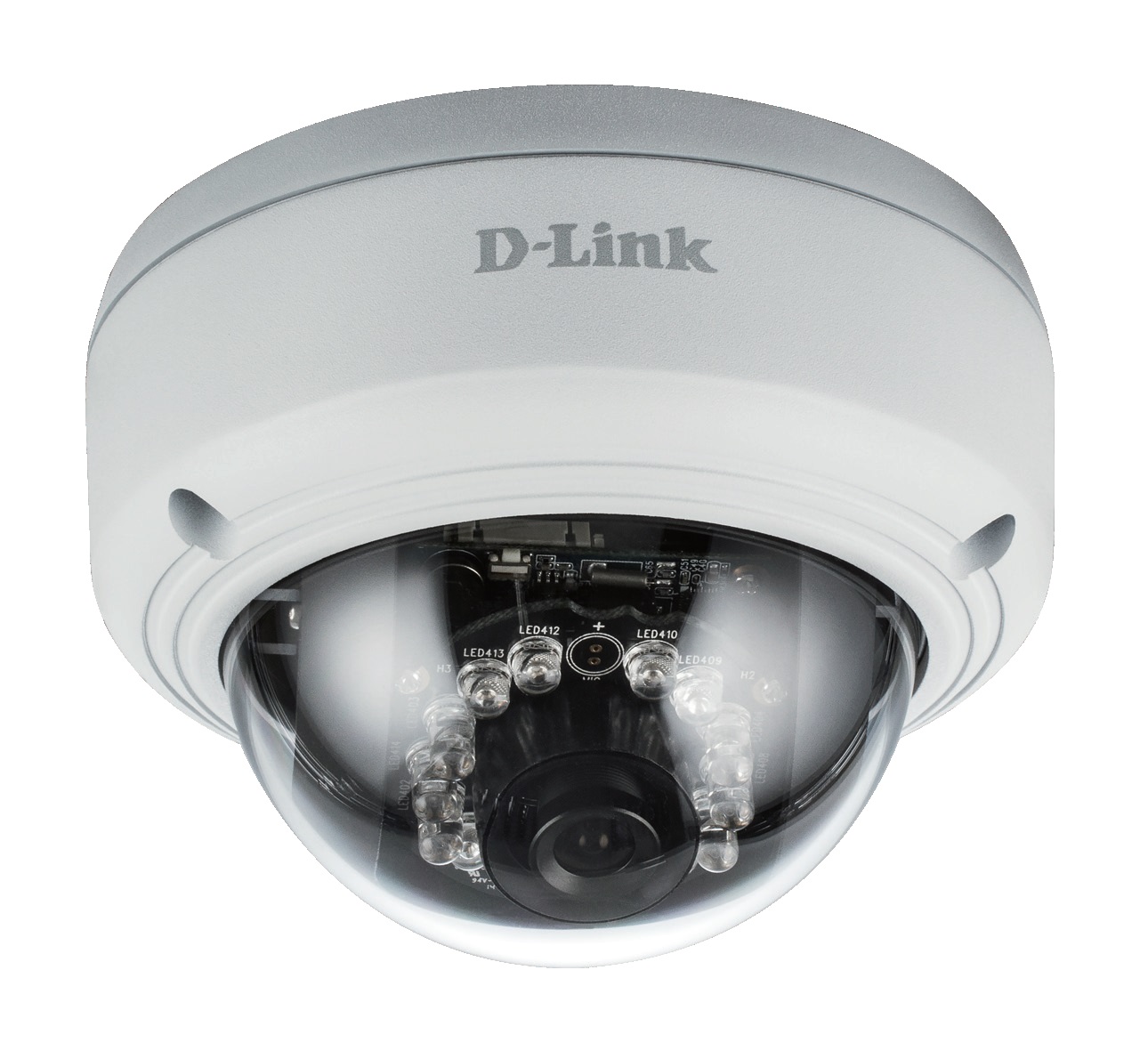 Ideal for wall or ceiling mount applications.
This quality product is now available through Digital Video Recording Systems Australia.
Here at CCTVPERTH.NET we recomend the use of superior quality equipment when considering security surveillance applications.
CCTV & IP Surveillance camera Installations throughout Western Australia.
Feel free to contact us to discuss your application in more detail.