Digital Video Recorder for Security Camera Systems
Posted on
Dahua has released a range of High Defintion Composite Video Interface (HD CVI) Digital Video Recorders (DVR) now available in Perth, Western Australia.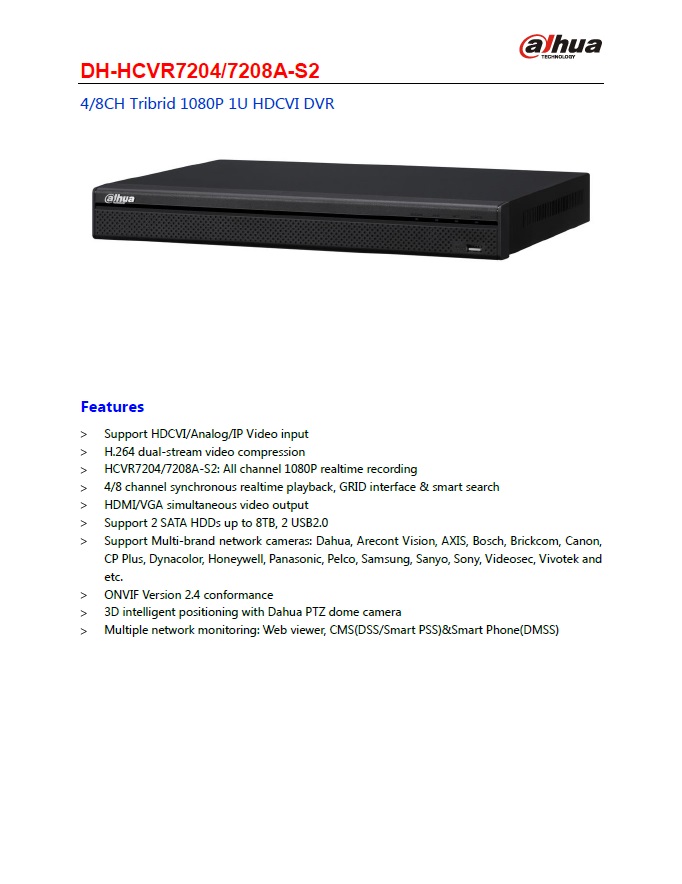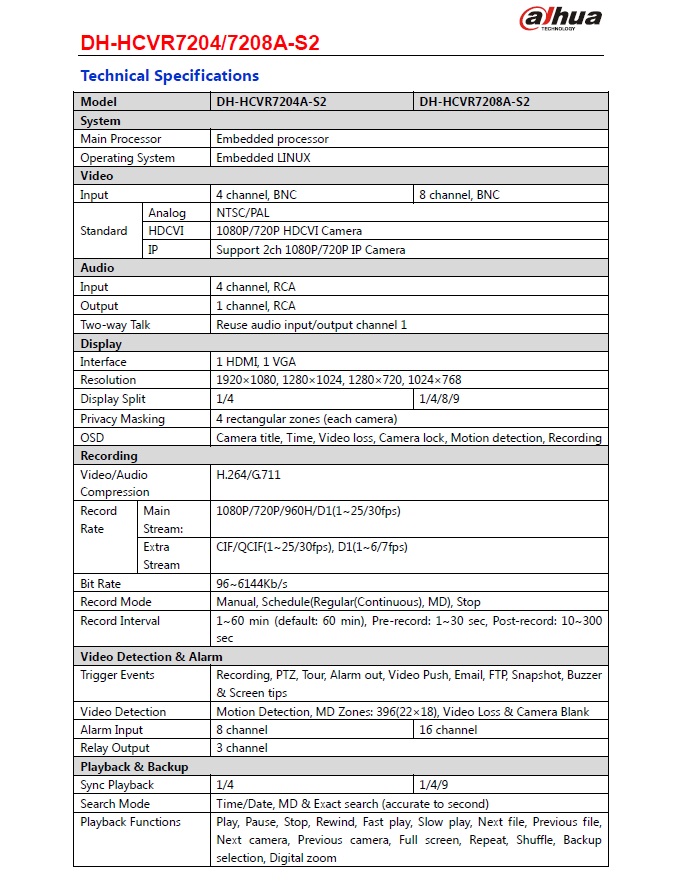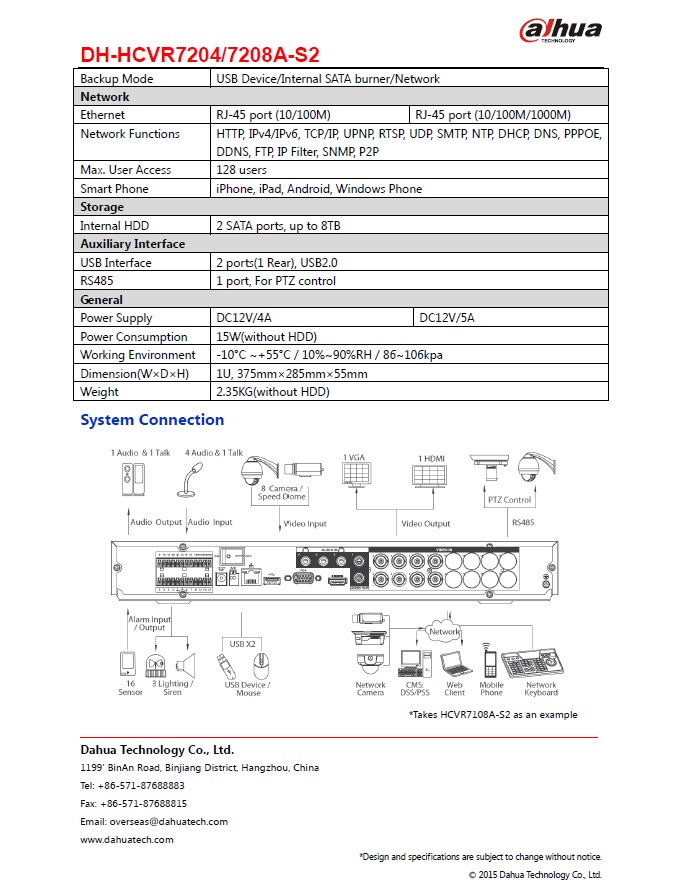 CCTV Security Surveillance Systems are available in the form of Digital Video Recording Systems Australia (DVRSA) who are located in Perth WA.
Specialising in the Design & Installation of High Definition Surveillance Systems.
Here at CCTV Perth . net we provide professional CCTV Services throughout Perth and Western Australia recommending the use of High Resolution Cameras & Superior Quality equipment when considering security surveillance applications.
If you require a costing on a Security Surveillance System feel free to contact us to discuss your application in more detail.
CCTV and IP Camera Surveillance System Installation throughout Perth and WA.