DVR Digital Video Recorder Darwin standard analog | cvbs | ahd| hd sdi| hd cvi| TVI | ip | Digital video recorder | dvr
DVR Digital Video Recorder Darwin. There are many brands of Digital Video Recorder - DVR - on the market which can record Standard Definition Analog, CVBS Composite Video Blanking and Sync, AHD Analog HD, SDI Serial Digital Interface, CVI Composite Video Interface, TVI Transport Video Interface & IP Internet Protocol. In some cases one recorder can accept & record data from multiple technologies simultaneously. These machines are termed Hybrid Recorders and provide an ideal solution for customers who have sites with existing cabling infrastructure that cannot easily be replaced and upgraded to a Structured Ethernet Solution.
All types of recorders are still available to be sourced through Digital Video Recording Systems Australia and can be distributed to Darwin and throughout the Norther Territory.
If you require a costing on a specific recorder feel free to contact us with the specific model that you are after and we can try & source it for you or provide you with an alternate model that will work with your existing cameras & cabling infrastructure
DVRSA provides design, installation, maintenance & consultation services for CCTV equipment in the Retail, Commercial, Industrial, Government, Rural, Mining & Corporate sectors.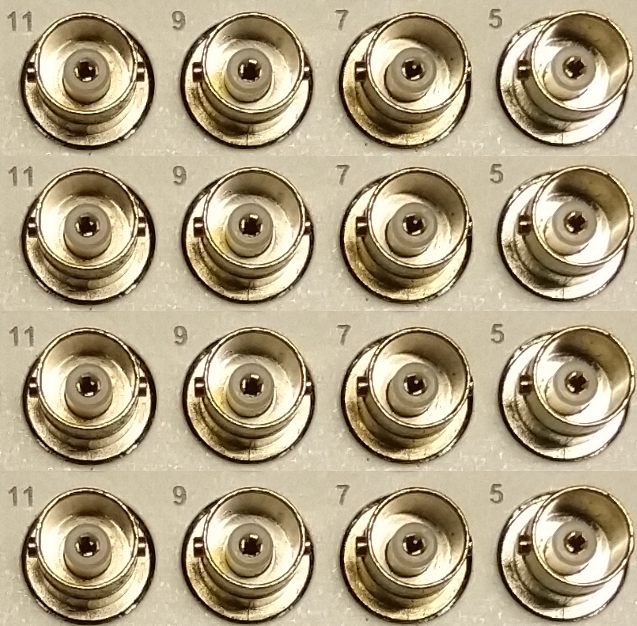 nees a costing on a honeywell dvr?
nees a costing on a dahua dvr?
nees a costing on a hik vision dvr?
DVR DIGITAL VIDEO RECORDER DARWIN CCTV - nt & Australia wide products & service
In Northern Territory we offer DVR Digital Video Recorder CCTV and products to all suburbs of Darwin and throughout NT.
Call us today for a cost on a specific model of DVR: