NVR NETWORK VIDEO RECORDER MELBOURNE ip nvr network video recorder
NVR Network Video Recorder Melbourne. There are many brands of Network Video Recorder - NVR - on the market which can record High Resolution Images and Video from IP Internet Protocol Security Cameras.
Most machines utilise either an Embedded Linux operating system or a Windows based system. Majority of the systems have expandable HDD capabilities, dual LAN ports, multiple HDMI Outputs, software platforms for remote viewing from computers or mobile devices.
When matching an IP Recorder to a Security Surveillance System it is very important to ensure that the machine is compatible with the cameras and that there is sufficient processing power to handle all the data being produced from the IP Cameras.
This is why it is very important to consult with a specialist in the field that understands the operation of these systems in detail. CCTV Perth.net has been dealing with security devices and surveillance systems for over 25 years in Perth and throughout Western Australia.
All types of recorders are still available to be sourced through Digital Video Recording Systems Australia and can be distributed to Melbourne and throughout Victoria.
Whether you are after a brand new recording device or just require a costing on a specific recorder feel free to contact us with the specific model that you are after and we can try & source it for you or provide you with an alternate model that will work with your existing cameras.
DVRSA provides design, installation, maintenance & consultation services for CCTV equipment in the Retail, Commercial, Industrial, Government, Rural, Mining & Corporate sectors.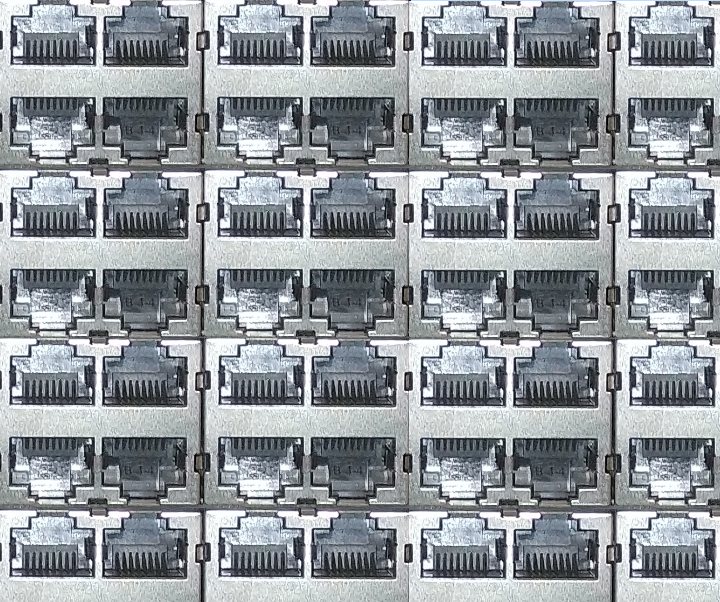 need a costing on a Honeywell NVR?
need a costing on a dahua NVR?
need a costing on a hikvision NVR?
NVR NETWORK VIDEO RECORDER MELBOURNE - vic & Australia wide products & service
In Victoria we offer NVR Network Video Recorder devices and products to all suburbs of Melbourne and throughout VIC.
Call us today for information or service: